Peterhouse Road, Off Cambridge Road,
Grimsby
Lincolnshire
DN34 5UX
Welcome to Cambridge Park Care Home - A specialist residential and dementia residential care home.
Located just outside Grimsby Town, Lincolnshire, Cambridge Park Care Home is a modern two-storey residential care home. Our catering services won an Orchard Care Home Heart Award in 2018.
Facilities:
Cambridge Park benefits from 60 modern and beautiful furnished rooms, a majority with ensuite facilities and equipped with the latest amenities including call bells, wet rooms lift and assisted baths. Our home has a newly refurbished bar and café facility as well as hairdressing and beauty services, a courtyard garden area and lounge areas.
About Our Care Home:
Cambridge Park has a strong community feel with its modern and bright décor. The recently redeveloped courtyard garden offers a range of activities for residents in its potting shed as well as offering relaxing, sheltered seating areas to enjoy safety and security in the home's grounds. Our residents social engagement goes beyond the home and Cambridge Park is fully engaged within the community with church groups, reminiscence and school groups coming to the home to enhance the activity programme. Within the home we have specialists in dementia care and mens wellbeing and care support staff are dedicated to the highest quality of care.
Our Care Home Manager:
Becky Gennell
Life in
Cambridge Park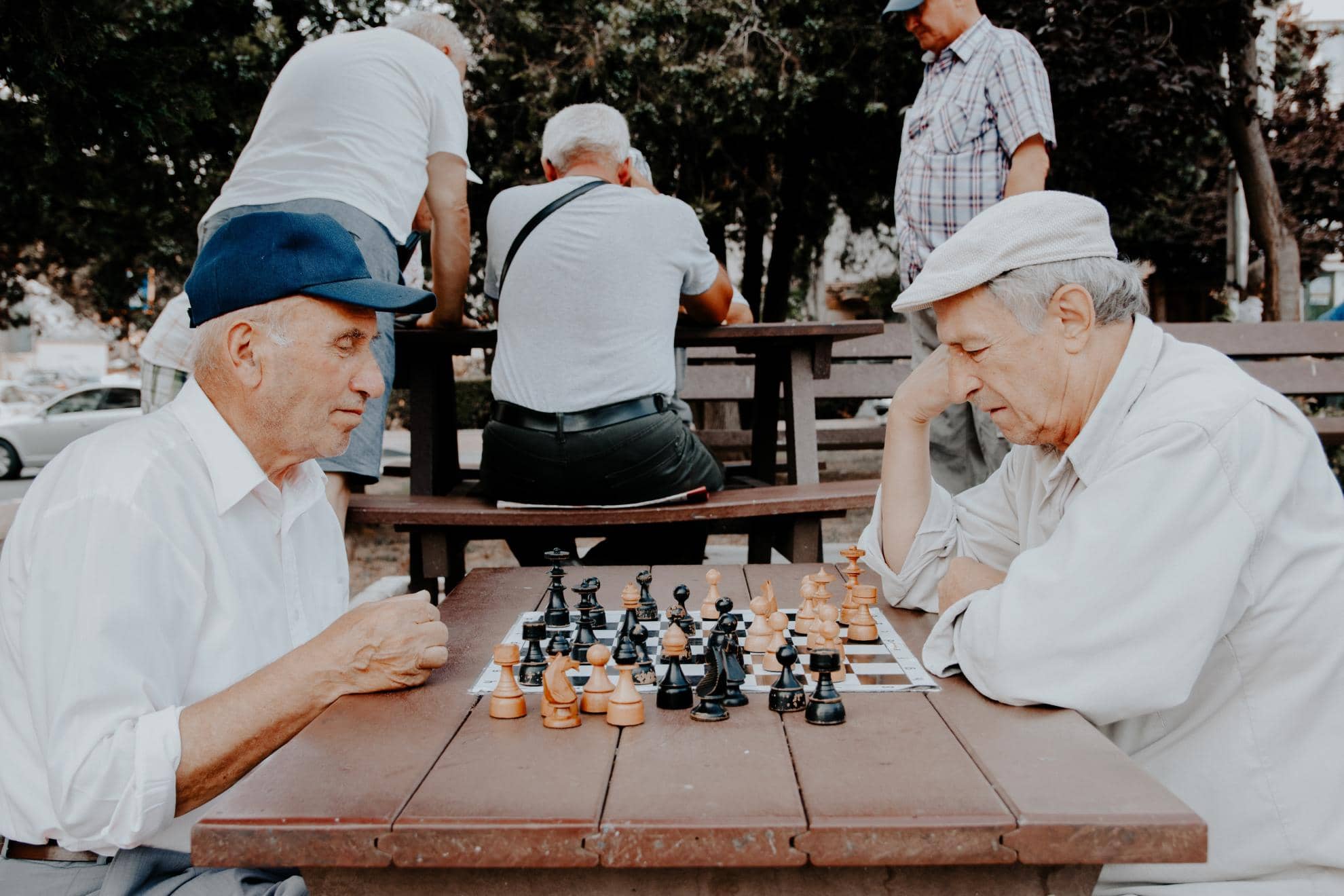 Activites
We want our residents to be as active and engaged as they can be. With this in mind we have appointed dedicated Activity Coordinators in each home, who are tasked with creating a daily programme of events and activities that are designed around the interests and hobbies of our residents.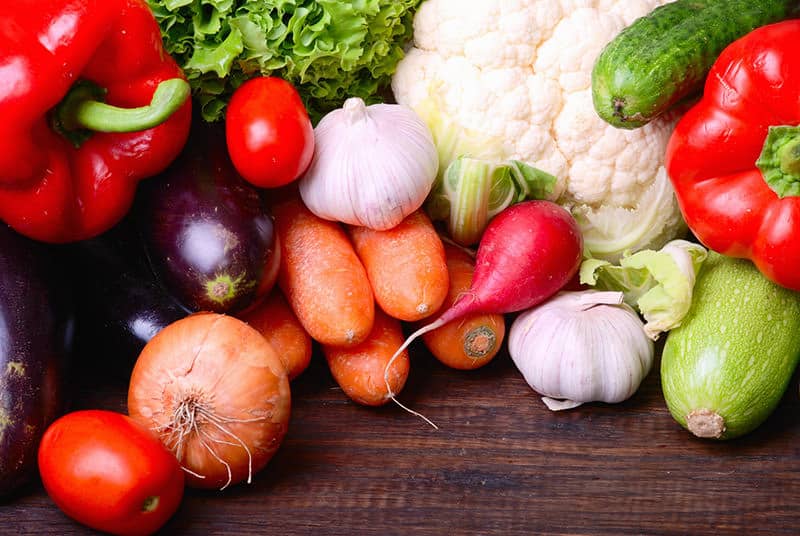 Food
Whether it's a home-made pie or a fresh fruit sponge, our cooks pride themselves on knowing the tastes of our Residents. We provide a quality menu with a range of choices for all our residents. We offer a selection of snacks and fresh fruit which is available throughout the day.