Volunteer at an Orchard Care Home
Volunteering at Orchard Care Homes
At Orchard Care Homes we are always looking for volunteers who share our passion for "Making a Difference." We pride ourselves on offering the highest level of care to our residents and having supportive and compassionate volunteers working with us goes a long way in achieving that.
We are committed to supporting volunteering and recognise and appreciate the special impact you can have on the lives of our residents. Taking the time to chat over a cup of tea or play dominoes is as important as running a weekly film club or acting as the home's librarian, or even picking up a duster. Bringing the outside in and making a connection with the wider community, physically or virtually in whatever way possible, will enrich our residents' lives tremendously.
What volunteering opportunities are available?
We anticipate that volunteers will work in non-care related roles, spending time with our residents, undertaking activities, or supporting with administration, catering, laundry and/ or housekeeping. The role of the volunteer is to support, complement, enhance, and add value to the roles undertaken by (paid) colleagues; they are not a substitute for them. A volunteer will therefore always be working with a "Buddy", someone who can provide them with appropriate guidance and support.
Enquiries would be considered from volunteers who are qualified and experienced in direct care roles, however it may be more appropriate for those individuals to be considered for bank, short-term or permanent paid roles if they want to undertake care.
How will people be made aware of the volunteering opportunities in their local Home?
We will be advertising opportunities using social media and relevant websites, however, will also rely on more local networks and "word of mouth".
Do volunteers have to commit to a certain number of hours, or to volunteering for a specific length of time?
We would ask that volunteers commit to a minimum number of hours to be agreed with the Home Manager, and to ensure that the time invested in clearing them to work and inducting them into the organisation is proportionate. There is however flexibility over how and when volunteers give their time, whether they give a larger number of hours over a few weeks, or fewer hours over a larger number of weeks.
Will there be any restrictions on volunteering?
We are an inclusive organisation and therefore each volunteering application will be considered on merit. All volunteers would, however, need to be covered by relevant and appropriate insurance, and therefore some age restrictions, i.e. 18 years plus, may apply.
More generally,  all volunteers would be expected to be in good health and be considered "suitable" to work in one of our Homes e.g. they are not barred from working with vulnerable adults (all volunteers would be expected to undertake a DBS and Adult First check) and have relevant skills and experience in order to undertake the volunteering role in which they have expressed an interest.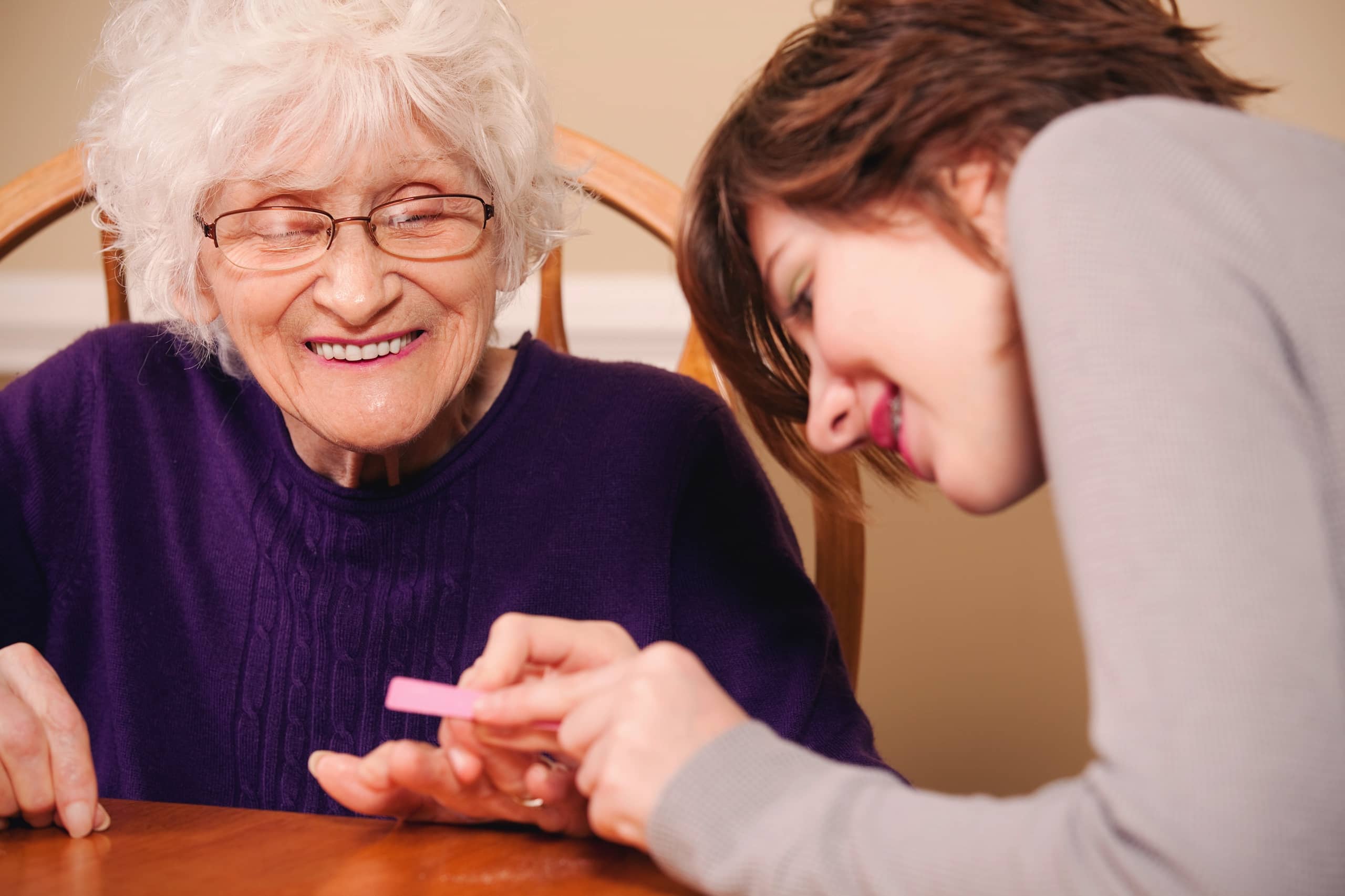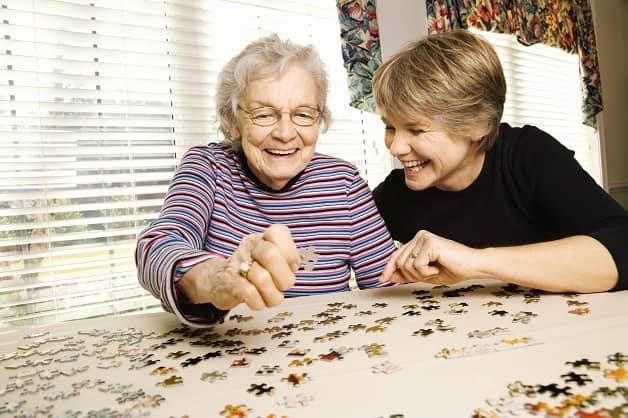 Can I volunteer if I have been put on furlough leave from another organisation?
We understand that you can volunteer with us while you are on furlough leave from your employer.
How will someone go about volunteering?
A short Application form will be completed by any potential volunteer and they will be invited to discuss the role and what contribution they feel they could make to the Home with the Home Manager (or designated deputy). These conversations could take place over the phone/skype however a face to face meeting should be held prior to any decision being made.
Apart from a DBS and Adult First check, what other checks need to be completed?
The recruitment process for a volunteer needs to be similarly robust to that for one of our paid colleagues, however as they are a volunteer and will be supervised/supported during their "shift", and the legislative framework around employment does not apply, there is more flexibility.
We would expect volunteers to be able to confirm their address and identity, usually by providing two forms of ID (one of which would ideally be photographic) and be able to provide details of at least one person (and ideally two) who knows them well and who would be willing to provide a reference. This could be an existing Orchard colleague. They would also need to complete a Covid-19 health declaration, in the same way as any other Orchard colleague.
What kind of induction is required?
Volunteers will be expected to undertake some online and on the job training, however, they will not be expected to complete as much as a (paid) colleague. They will always, however, be supervised by someone who has undertaken all the relevant face to face and online training, and who can, therefore, provide advice and guidance as required.
A checklist for inducting a volunteer will be provided, with a document to identify the key policies and procedures which apply to their roles (and they highlights / key messages from each one).
Will I be expected to wear Protective Personal Equipment (PPE)?
If it is necessary and appropriate, to protect you, your colleagues and our residents, we will ask you to wear PPE. This could include wearing gloves, an apron or a face mask, for example.  We have adequate stocks of PPE, and the use of PPE will be discussed, and regularly reviewed, with you.