Orchard Care Homes Takes On Mt. Snowdon!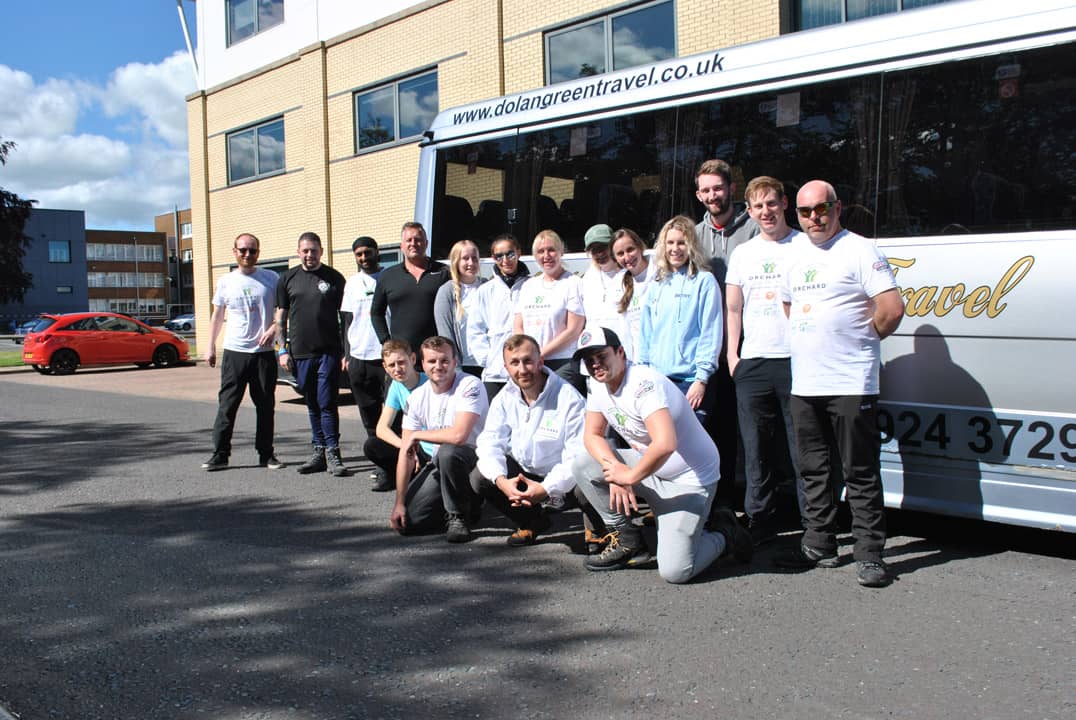 On the 20th June, 20 of Orchard Care Homes' finest explorers, took on the challenge of climbing Snowdon by night!
20 of our Support Centre and field-based staff took on this monumental challenge, all in the name of raising money for the Care Workers Charity, this challenge was no easy feat, and their triumphant effort raised a fantastic £6,600!
The team trekked through cold temperatures, wind, rain and fog but still made the complete journey in around four and a half hours, which is an astounding achievement.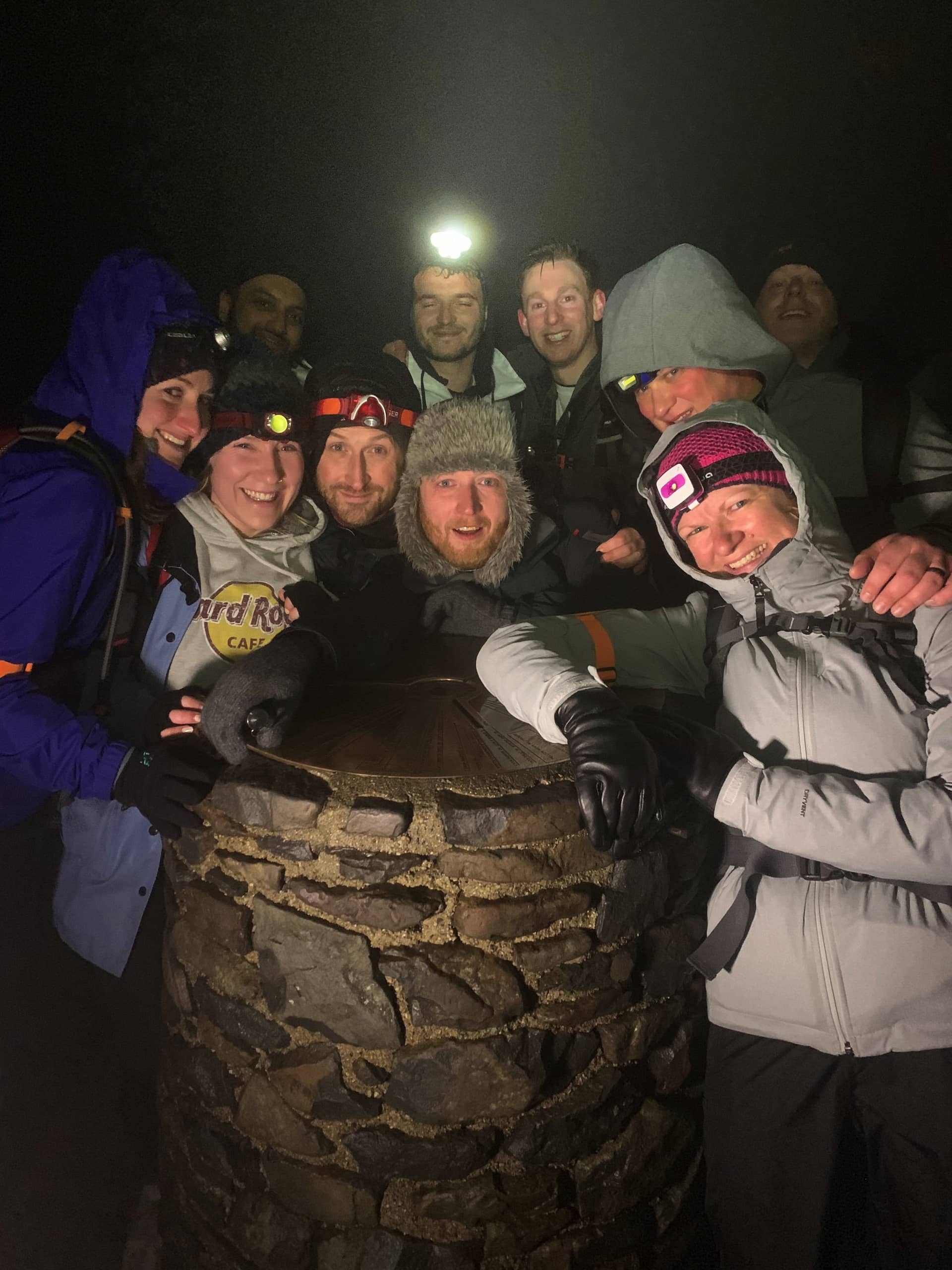 "I am so proud of all the whole team for taking on this challenge. It was cold, tough and we will all be aching for weeks, but the experience was incredibly rewarding and strong teamwork helped us complete the challenge. We're excited to plan our challenge for 2020" Commented Debs Johnson, CFO at Orchard Care Homes.
Upon completion of the journey, the team travelled back to the Support Centre in Harrogate, where they were greeted by a surprise welcoming committee, complete with decorations, food and drinks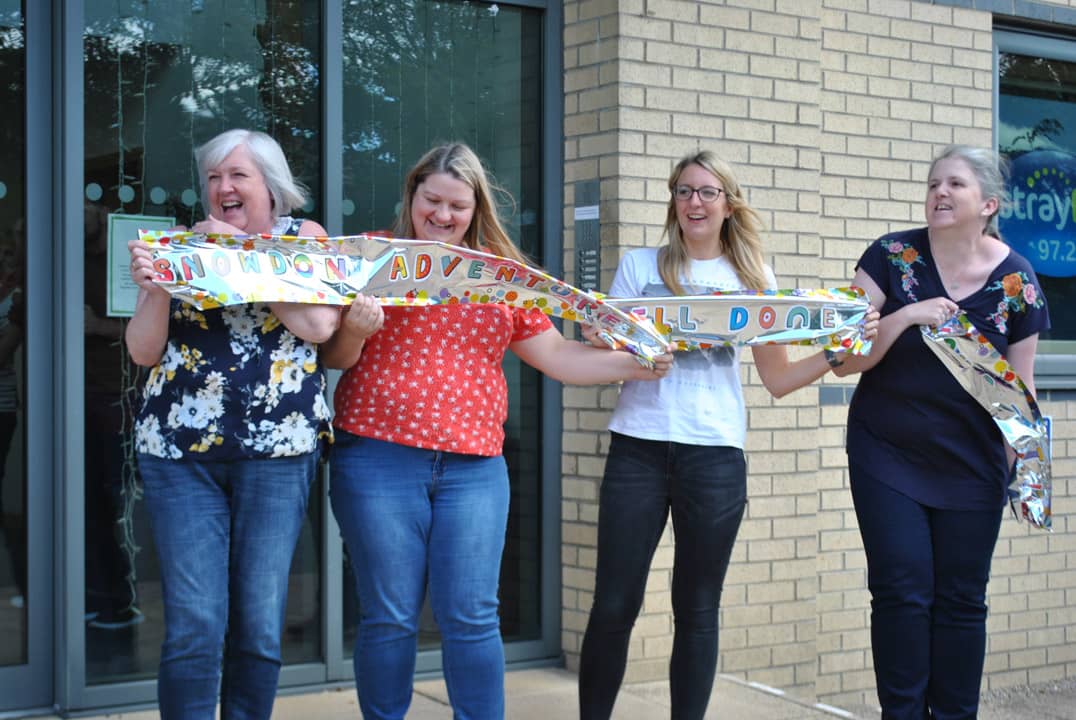 Through the exhaustion, the brave team laughed and joked as they were given a true hero's welcome and enjoyed soft drinks, beer and prosecco!
"It was hard, but we all had a fantastic time together. The welcoming committee was a great surprise as well and incredibly appreciated. Well done team Orchard!" Commented Harley Daniel, IT Infrastructure & Support Technician.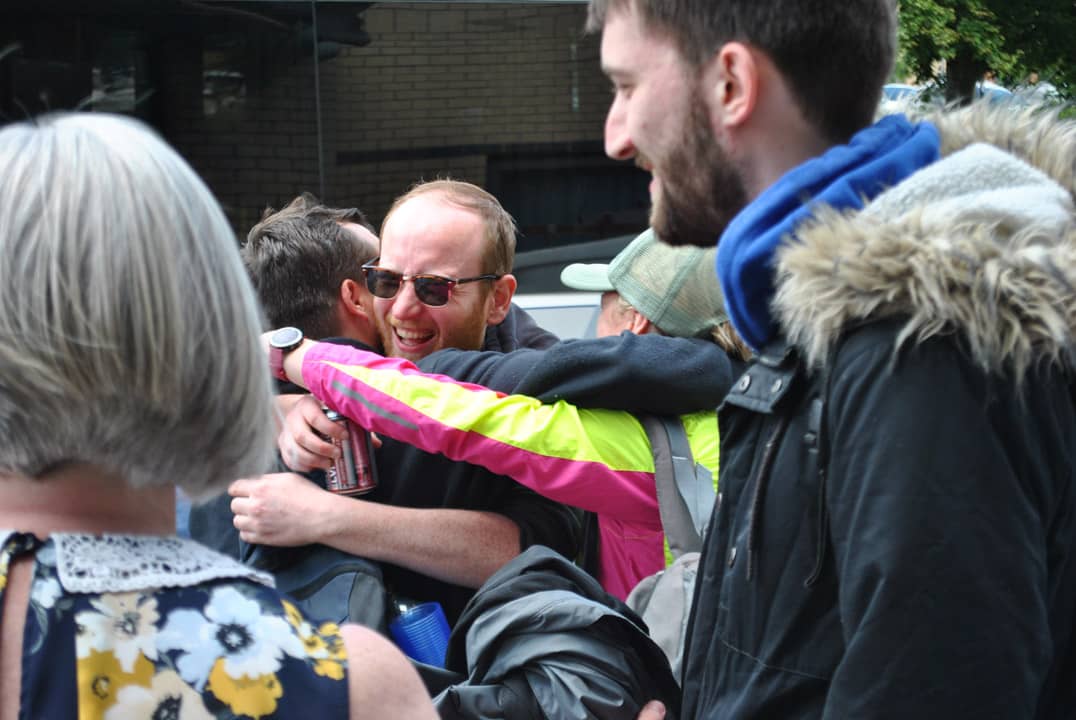 With around 20 different pizzas ordered and on their way, everybody was quick to gather into the decorated board room, eat, kick back and finally relax.
Congratulations to everyone that made the journey and thank you to everyone who has made a donation!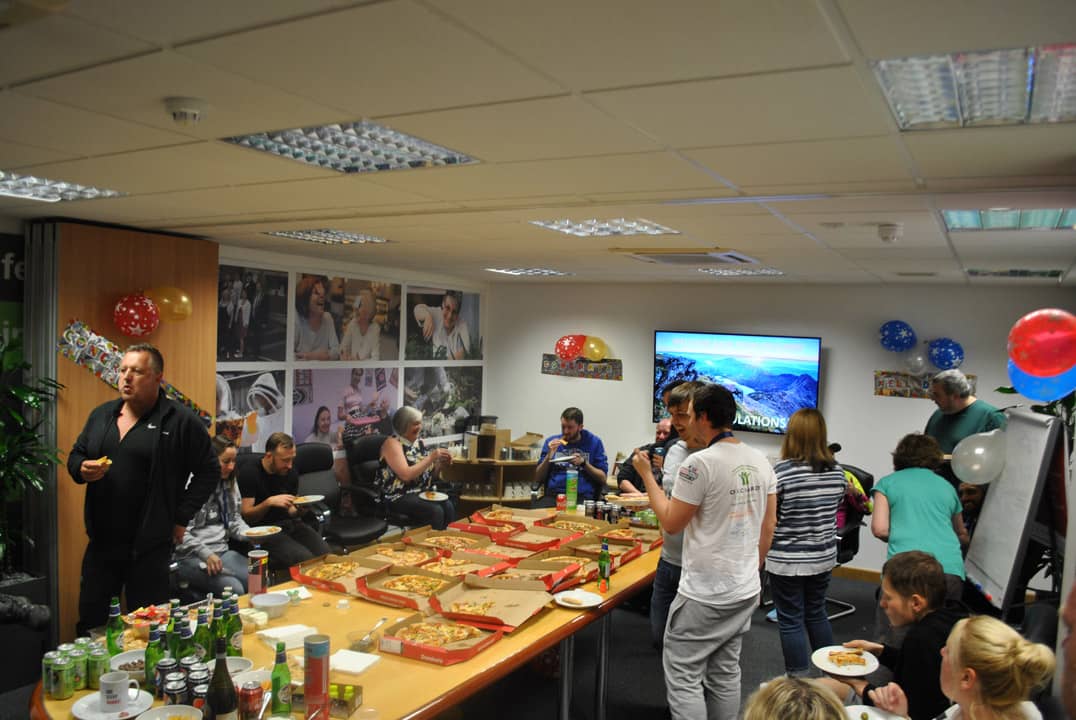 To keep up to date with news from Orchard Care Homes, follow us on Facebook, Twitter, Instagram and YouTube.