Dementia-Friendly Garden at Three Bridges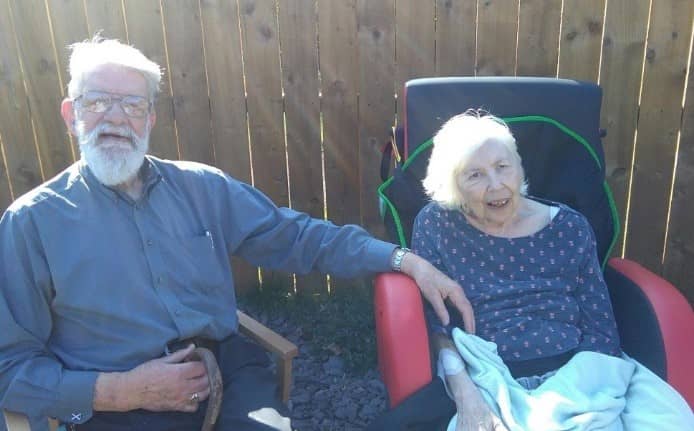 With the sun shining more and more frequently, residents at Three Bridges Nursing Home couldn't resist getting out in their dementia-friendly garden!
Everyone took some time to kick back and soak up some rays of sunshine. Everybody admired the gardens new flower beds that had been freshly painted and planted by the families of the residents.
"The benefits of something as simple as 20-30 minutes out in the sun are near limitless. Getting out in the sunshine instantly brings everyone's mood up and is a great opportunity for our residents to socialise and soak up some Vitamin D", commented Melissa Tinsley, Activities Coordinator at Three Bridges.
"Days like these get everyone excited for the summer, where there will be plenty more outdoor activities", added Melissa.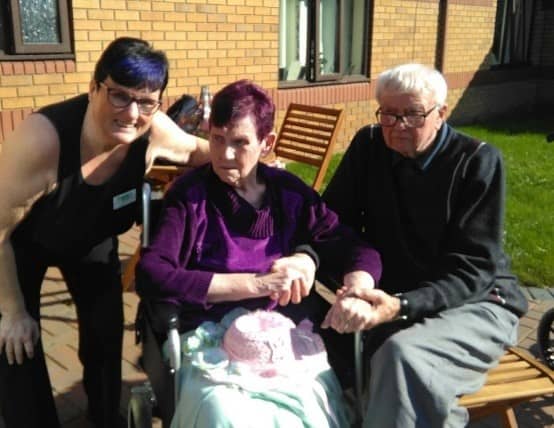 To keep up to date with news from the home, follow us on Facebook and YouTube.