Second Avenue,
Grimsby
Lincolnshire
DN33 1NU
Why choose Grimsby Grange & Manor Care Home in Lincolnshire
Multi-award-winning
Awarded Local Authority Quality Mark
All bedrooms en-suite
Spacious and can be personalised
Hospital nearby
Located next to Diana, Princess of Wales Hospital, which is ideal for inpatient appointments
Interesting History
On the site of the old maternity home which is historic to Grimsby residents
Safety upgrades
An incredibly safe building due to extensive fire prevention improvements
Welcome to Grimsby Grange & Manor Care Home 
A specialist residential, dementia residential and short-term respite care home in Grimsby.  
Located on the site of an old maternity home, Grimsby Grange and Manor is a purpose-built home offering 24-hour high-quality residential and respite care to elderly residents, as well as around the clock specialist care for those residents living with dementia. Our home is situated across two locations and consists of 94 en-suite rooms over 6 care units. We have a quiet lounge, communal lounge and kitchen and dining area on every floor of the home and each unit is individually staffed to provide residents with the best quality care.
We are located next to Grimsby hospital which helps those with dementia not to experience increased distress and were recently awarded the Local Authority Quality Mark. At Grimsby Grange and Manor, we have a dedicated and experienced care team, many of whom have worked in the home for a number of years and know our residents well. This is a vibrant and friendly home, where we strive to ensure that our residents continue to remain as independent as possible and get the most out of life.
Our fantastic activities team organises a variety of events and sessions to keep residents busy and entertained, varying from such as arts and crafts to reminiscence sessions. These are shared with relatives through our active Facebook page and newsletters that we circulate regularly ensuring everyone is kept up-to-date with life at Grimsby Grange & Manor.
Our secure, picturesque gardens offer ample seating for those who enjoy relaxing outside and there are a number of paths which stretch around the home, for those who may want to enjoy a short walk. We are near many local landmarks such as Cleethorpes, so residents are regularly taken on day trips to places of their choosing.
"I love that my mum is here. It's like she's come home. She is so happy, and it's like the old mum is coming out. She is looked after so well and our family is kept in the loop. They go over and above."
Daughter of Resident, September 2020, source: carehome.co.uk
Meet the Manager
My name is Caroline Whelpton and I am the Home Manager here at Grimsby Grange & Manor Care Home. I have been in management now for over 20 years across both healthcare and media industries and in 2013 I completed my Bachelor of Science (Honours) Degree in Health and Social Care.
I have lived in Grimsby all my life and I am very passionate about the local area, so it was an honour to join the home in April 2020.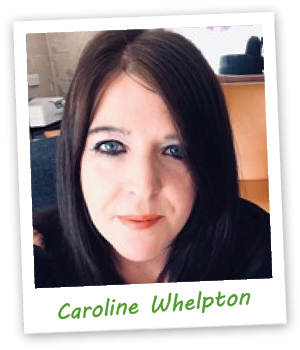 Frequently Asked Questions
Reviews on carehome.co.uk
Life in
Grimsby Grange & Manor Care Home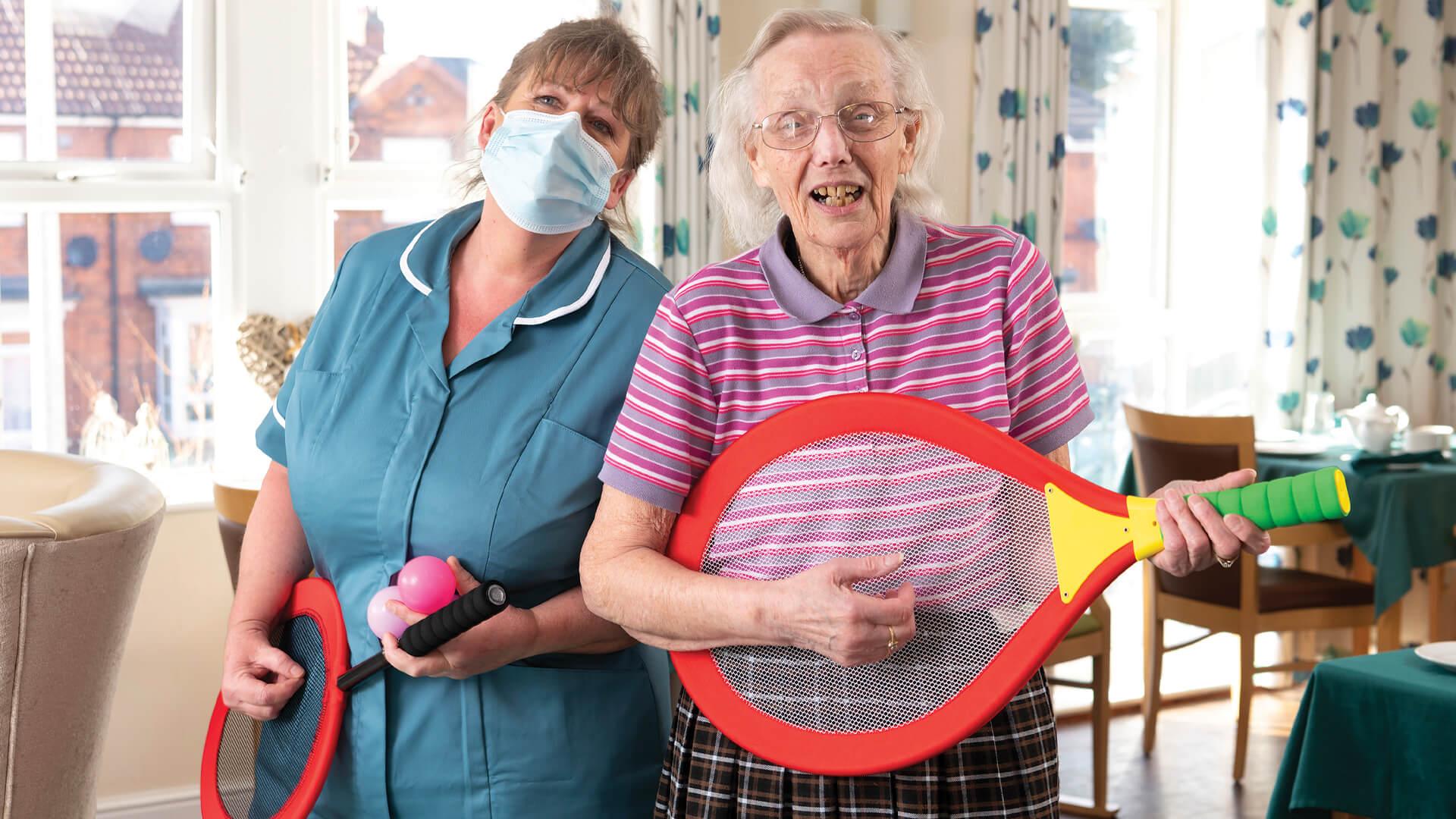 Activites
We want our residents to be as active and engaged as they can be. With this in mind, we have appointed dedicated Activity Coordinators in each home, who are tasked with creating a daily programme of events and activities that are designed around the interests and hobbies of our residents.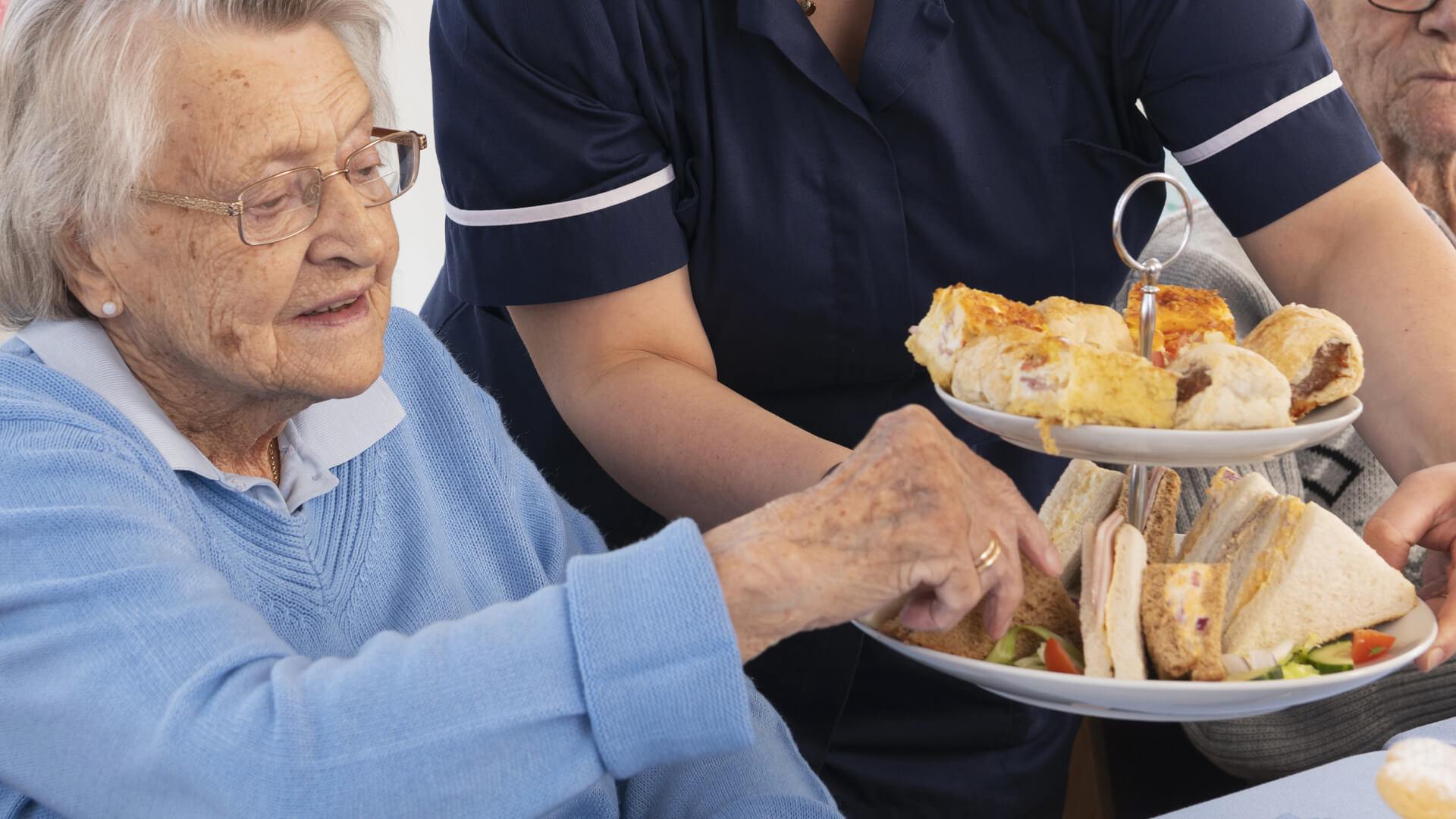 Mealtime Experience
Whether it's a home-made pie or a fresh fruit sponge, our cooks pride themselves on knowing the tastes of our Residents. We provide a quality menu with a range of choices for all our residents. We offer a selection of snacks and fresh fruit which is available throughout the day.