Your Activities to Enjoy
We want our residents to be as active and engaged as they can be and so we place a focus on the activities we offer within each home. We have activities teams in each home, who are tasked with creating a daily programme of events and activities that are designed around the interests and hobbies of our residents. Orchard Care Homes also supports this as a company, providing training, toolkits and funding for our homes to get more involved in many projects.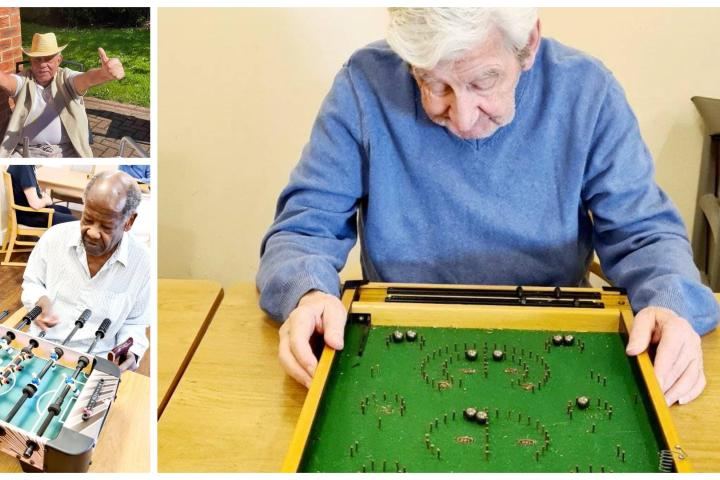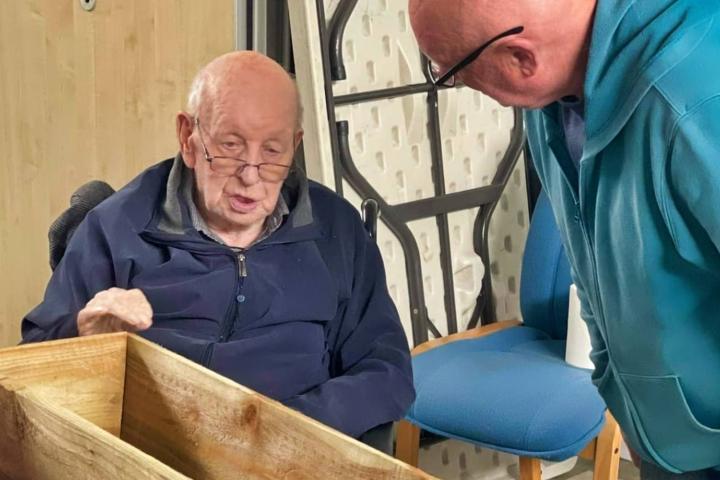 Popular activities include:
Exercise and movement
Pub quiz
Visits from local animal sanctuaries, pet therapies and care for pets and farm animals
Arts and Crafts
Themed baking
Cards and other games
Music and entertainment
Community engagement with local schools
Trips and visits within the local region
A number of our homes benefit from health and beauty treatments through registered mobile beauticians and hairdressers, with many even having their own hairdressing salon! To find out more about a specific home and the activities it offers, please call to speak to one of our specialist Care Advisors or arrange a visit to one of our homes.