455 Petre Street, Grimesthorpe
Sheffield
South Yorkshire
S4 8NB
Welcome to Loxley Court Care Home - A specialist nursing, respite and dementia residential care home in Sheffield.
Loxley Court is located in Sheffield and provides the latest facilities for those with nursing and respite care needs.
Facilities:
Our home has 60 rooms which are all ensuite and decorated with modern and bright fittings and furnishings throughout. Our rooms are equipped with the latest facilities and amenities.
About Our Care Home:
Loxley Court is a three-story, lift assisted home with a modern and friendly environment. Located with easy access to the Northern General Hospital and the vibrant shopping hub of Meadowhall, Loxley Court offers high quality nursing and dementia care, delivered by a multicultural team of dedicated and professional staff.
The home has ample space in which to organise activities and events, with spacious communal areas throughout. We encourage our residents to be as active as they can and we present them with a choice and range of regular activities, led by a dedicated Activity Coordinator. We aim to provide a warm and inviting home in which our residents and their families can relax and enjoy a healthy and enriching life.  One of our carer's, Carl Shaw was awarded "Carer of the Year" at the recent Orchard Care Homes' Heart Awards.  
We have good links with the local community and we regularly meet with local groups, developing friendships and increasing wellbeing. Many of our residents maintain their independence and are actively involved with these groups.
Our Care Home Manager:
Sharon Radford
Life in
Loxley Court Care Home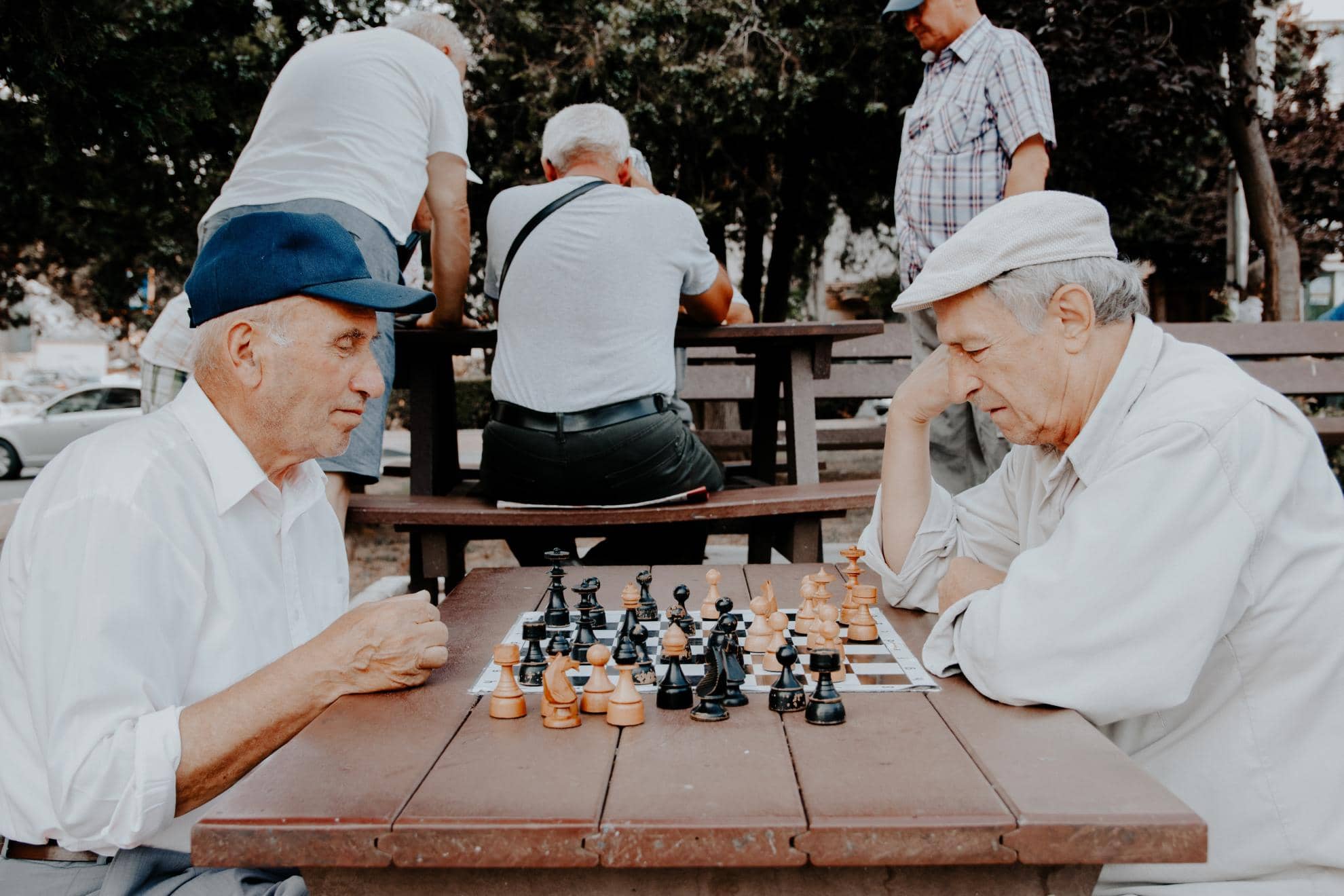 Activites
We want our residents to be as active and engaged as they can be. With this in mind, we have appointed dedicated Activity Coordinators in each home, who are tasked with creating a daily programme of events and activities that are designed around the interests and hobbies of our residents.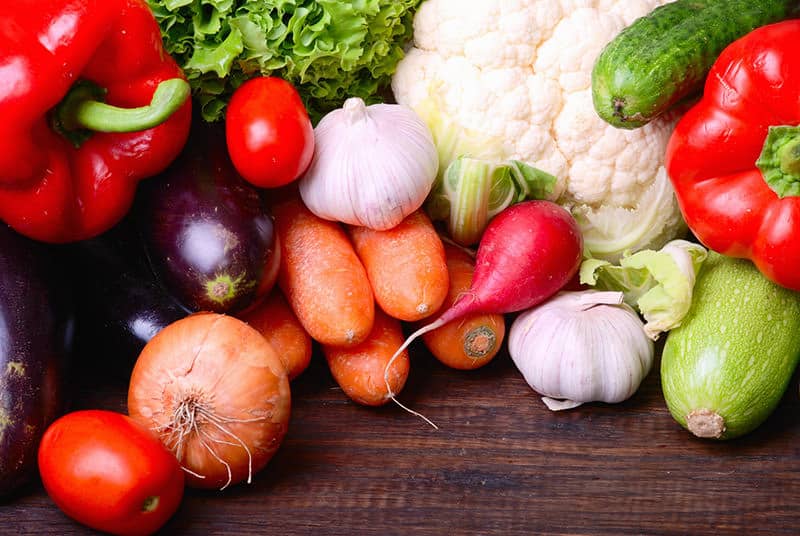 Food
Whether it's a home-made pie or a fresh fruit sponge, our cooks pride themselves on knowing the tastes of our Residents. We provide a quality menu with a range of choices for all our residents. We offer a selection of snacks and fresh fruit which is available throughout the day.