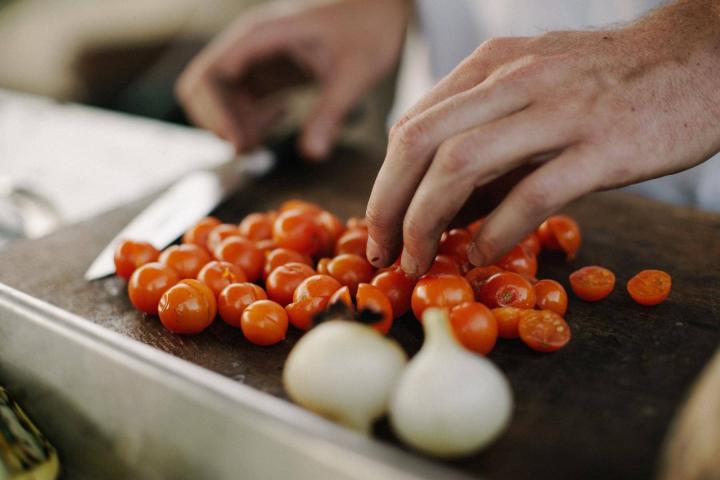 Centres of Culinary Excellence
Our Food and Beverage Manager is a trained chef who brings a wealth of culinary experience. Our Centres of Culinary Excellence are being recognised across the country where homes have met key criteria to make them leaders in their field and in their region. 
Good nutrition
We understand the nutritional needs of older people and ensure that our residents' dietary needs are met, working together with various partners including the Vegetarian for Life Society.  if you have any specific dietary requirements, please speak to the home or one of our advisors.